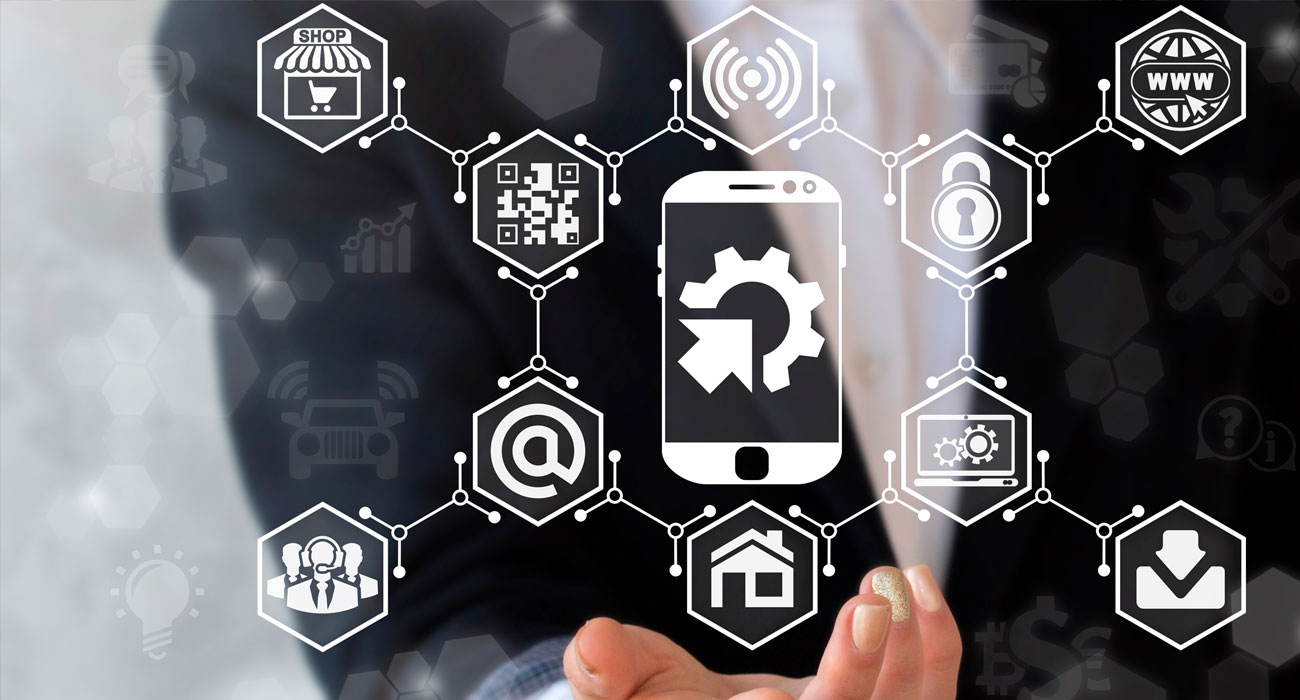 Service Care™ makes sure that your waste and laundry transfer systems are always available. Highly trained technicians, supported by an entire global network of maintenance experts, are there to keep your systems running. All service operations always use the original Ecosir quality brand components.
Service Care™ team makes comprehensive on-line monitoring, programmable period services, upgrades and user training.
Benefits
More time for your core business
User friendly operation
High capacity transfer
.
Service inquiries: info@ecosir.com