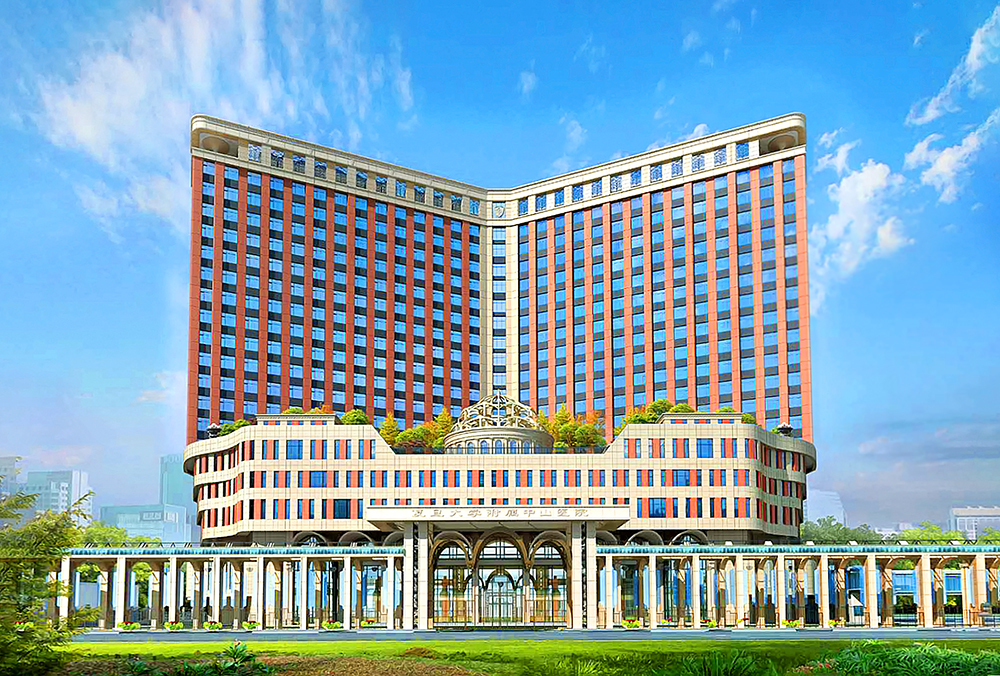 The whole world continues to suffer of the new epidemics regarding multi resistant bacteria and changing virus generations.
At the same time the cost factors and logistic efficiency gets higher role in patient care process.
"In China we have supplied so far mostly waste logistic solutions (PWCS) into City environment area. Now we got again a new landmark order for health care sector. Zhongshan University hospital Fudan, Shanghai get our latest automatic waste and laundry system (AWLS). This is our second major hospital system in short time, says Leponen Mauri, CEO. The first system delivery to Zhongshang Shenzhen was done just 5 months ago"
The delivery is planned by end of 2021. The project is performed together and in close co-operation with Telelift – Ecosir Shanghai partner like the previous one.
Additional Information:
Mauri Leponen, CEO, Ecosir Group Oy, tel. +358 20 7290 308, email: mauri.leponen@ecosir.com
Ecosir Group Oy is a leading Finnish company in the field of vacuum waste transfer systems (PWCS) for demanding city construction and for hospitals. The company has 30 years of experience in logistics technology. Operations are growing significantly in the international and domestic market. Ecosir Group has its headquarters and main operations in Espoo, and an administration in Tampere. Internationally, the company has an extensive partner network.